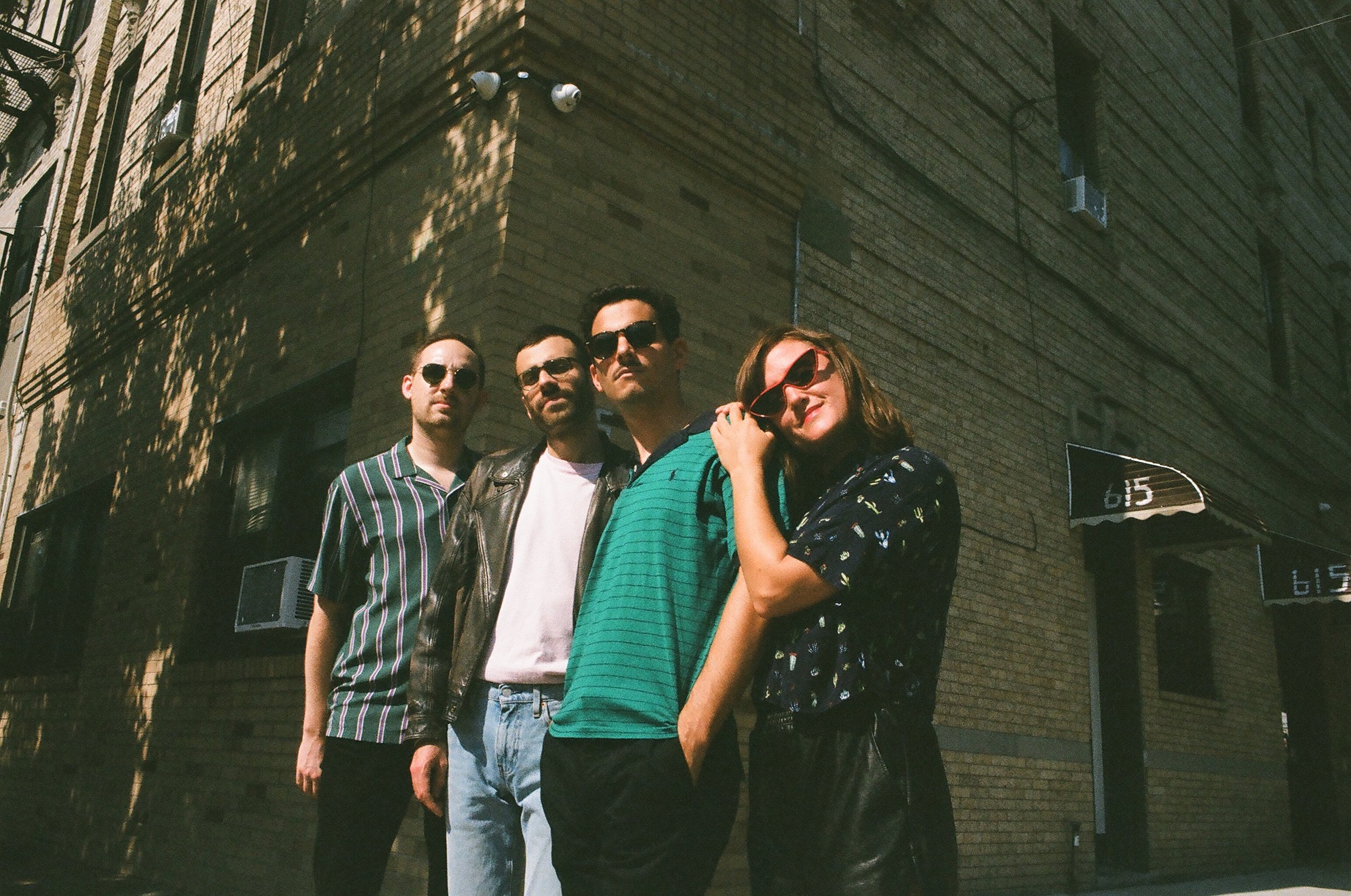 ABOUT REALWORLD
Realworld was born out of the desire to create space for joy and self-expression in overwhelming and volatile socio-political times. Drawing inspiration from 90s pop-rock anthems that graced the airwaves when they were growing up, Realworld combine honest lyrics with in-your-face attitude to put a fresh take on nostalgic escapism. Allow yourself a break from the real world, and enter Realworld.
My current musical endeavor was launched in the Fall of 2018 with fellow Journalism member Mike Greene. Working alongside other friends and musicians I had met over the years, this reinvention focuses on the uplifting power of music as an escape from reality.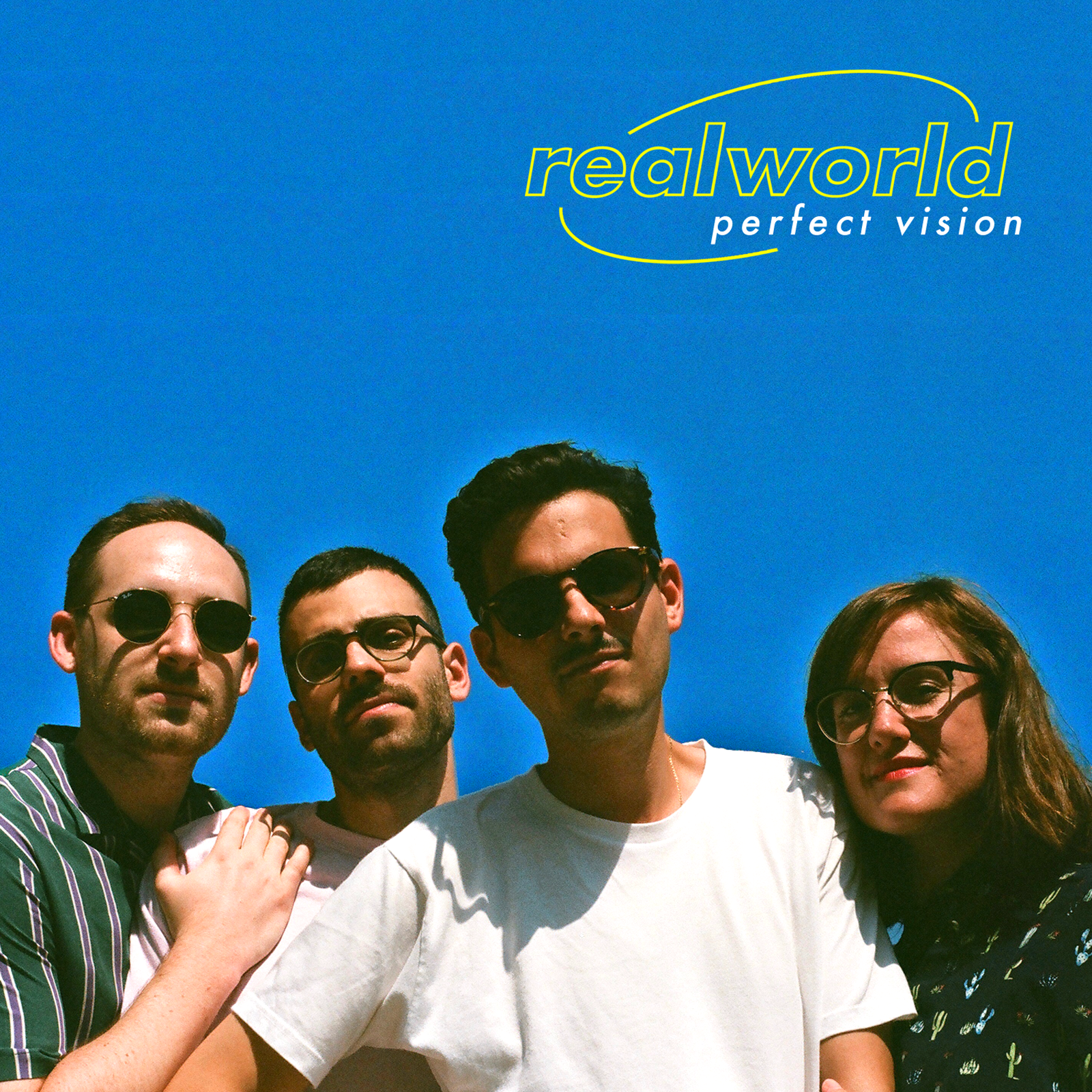 Perfect Vision
Our debut single "Perfect Vision" was released in October. Written, recorded and mixed by myself, the song is an ode to honesty and clarity in creativity and in life.
Realworld - Perfect Vision